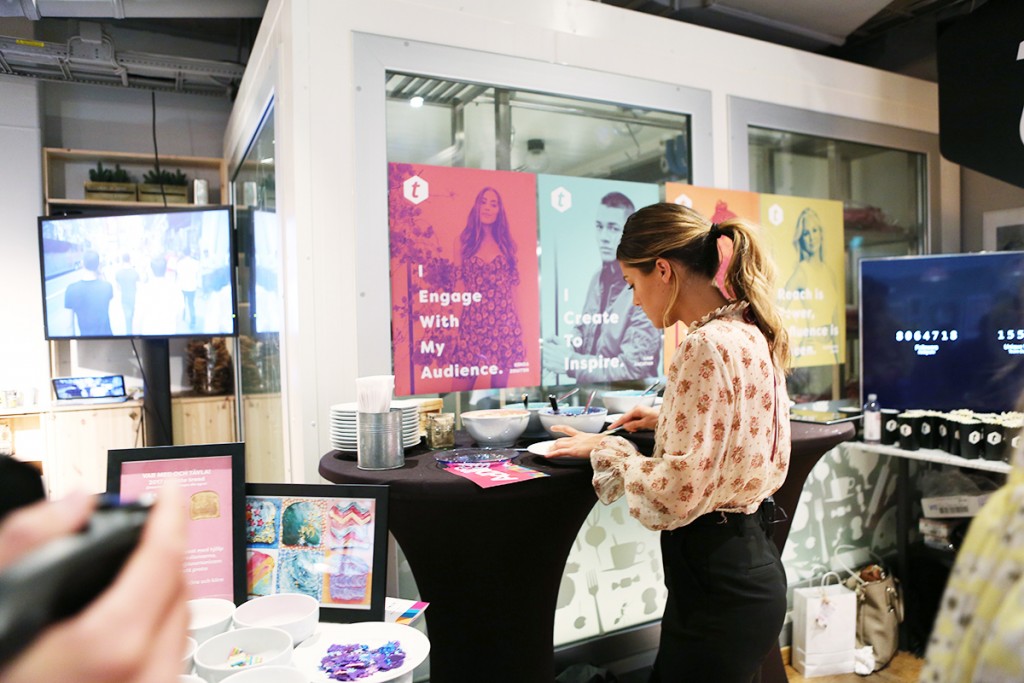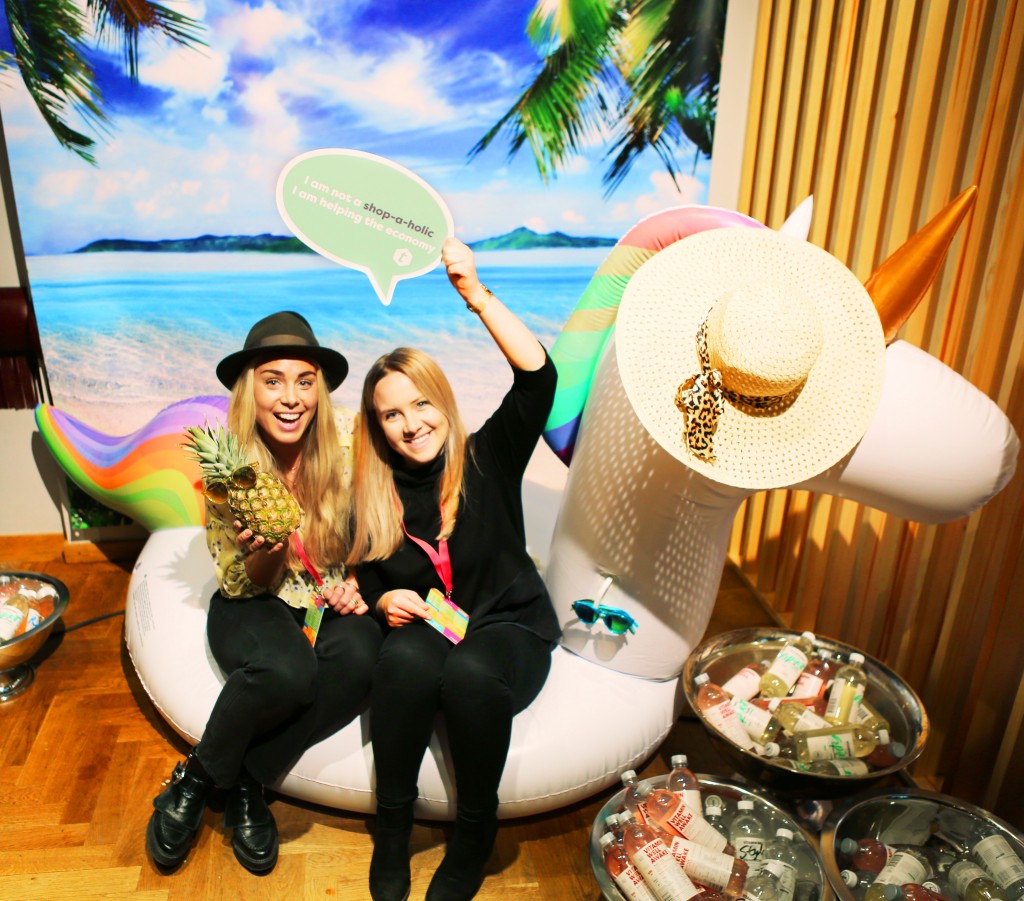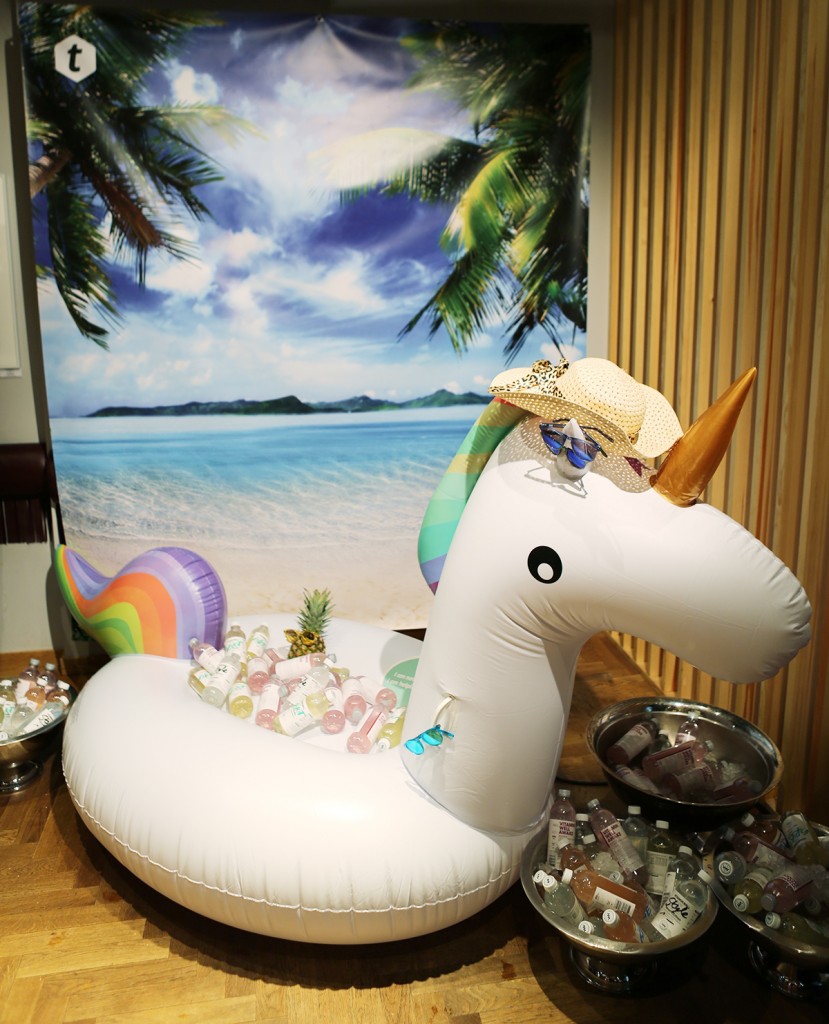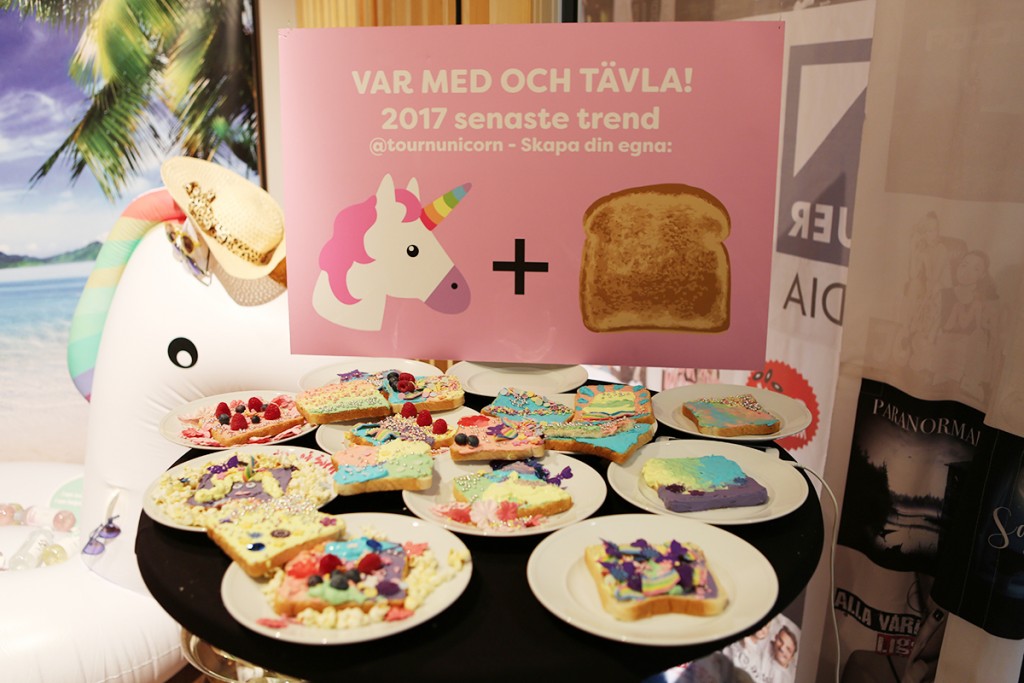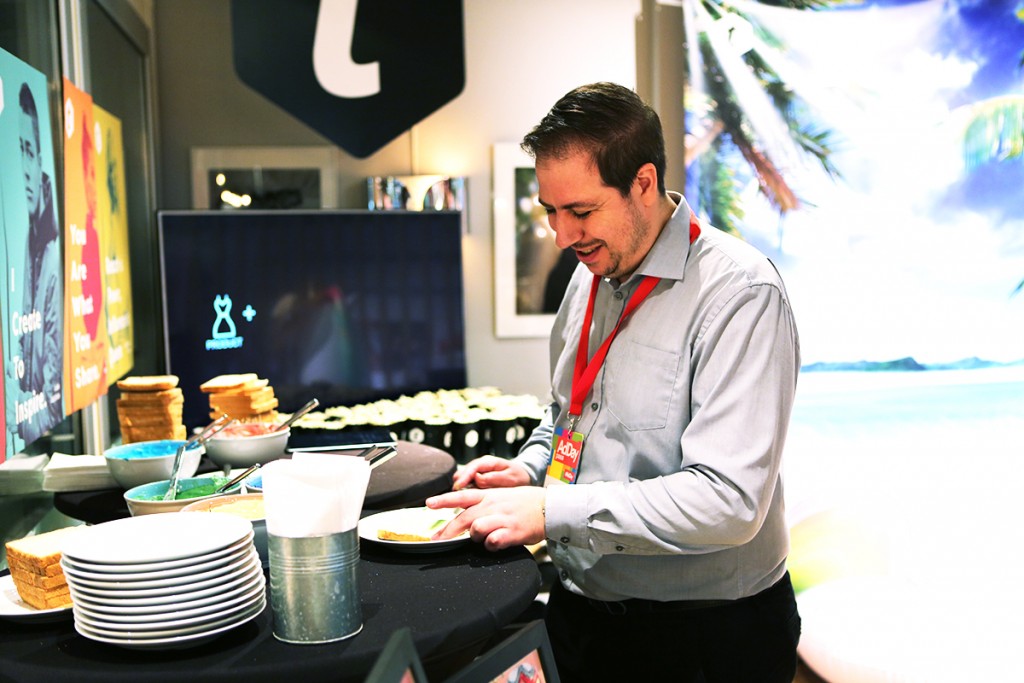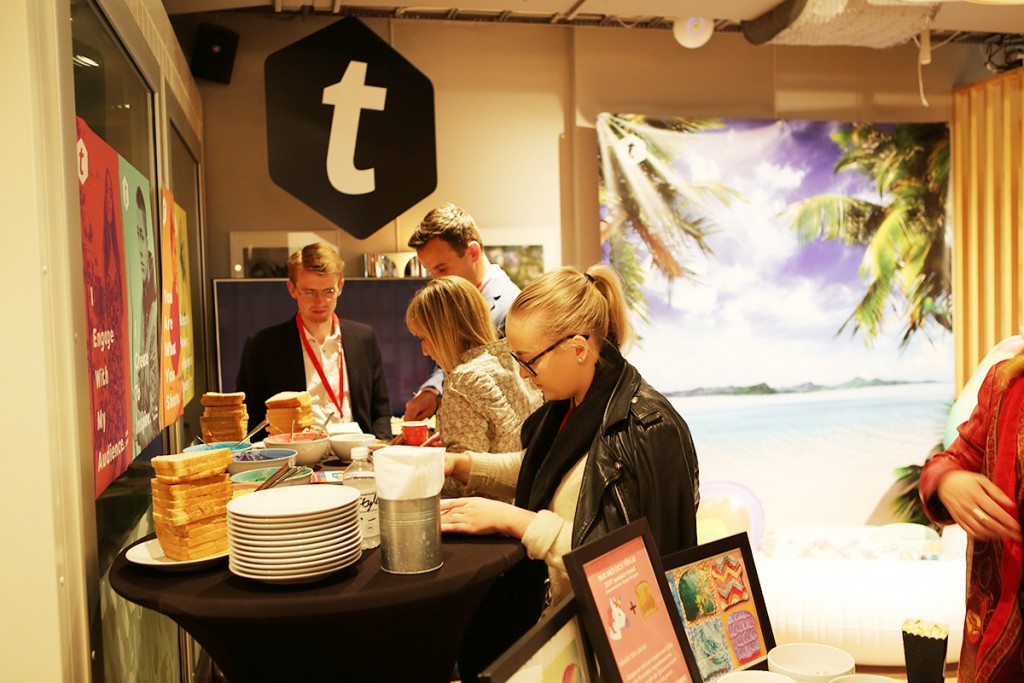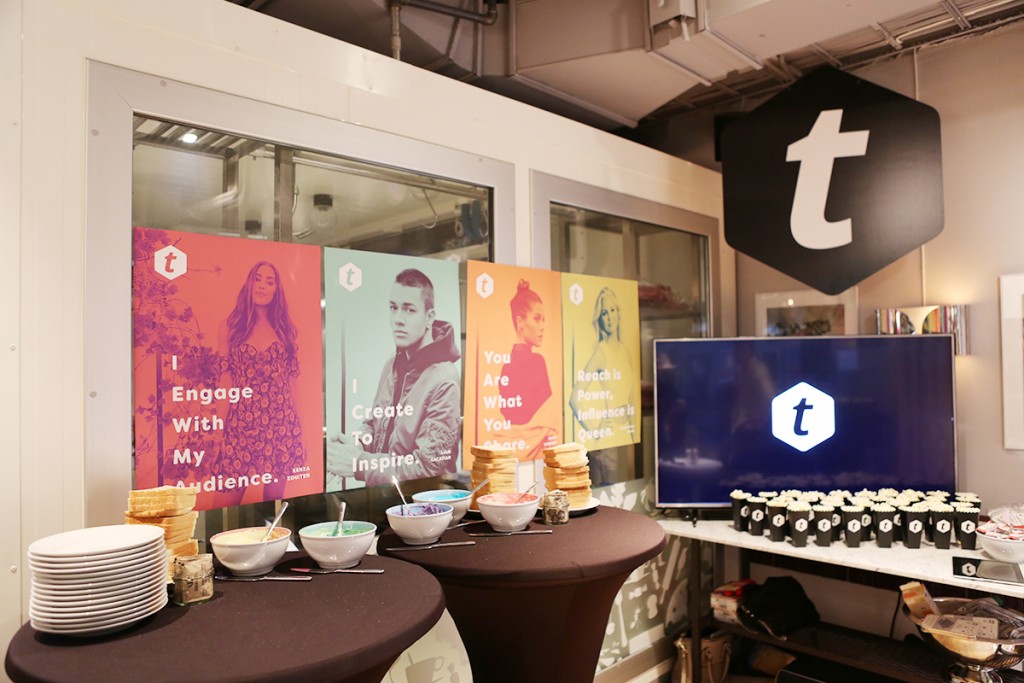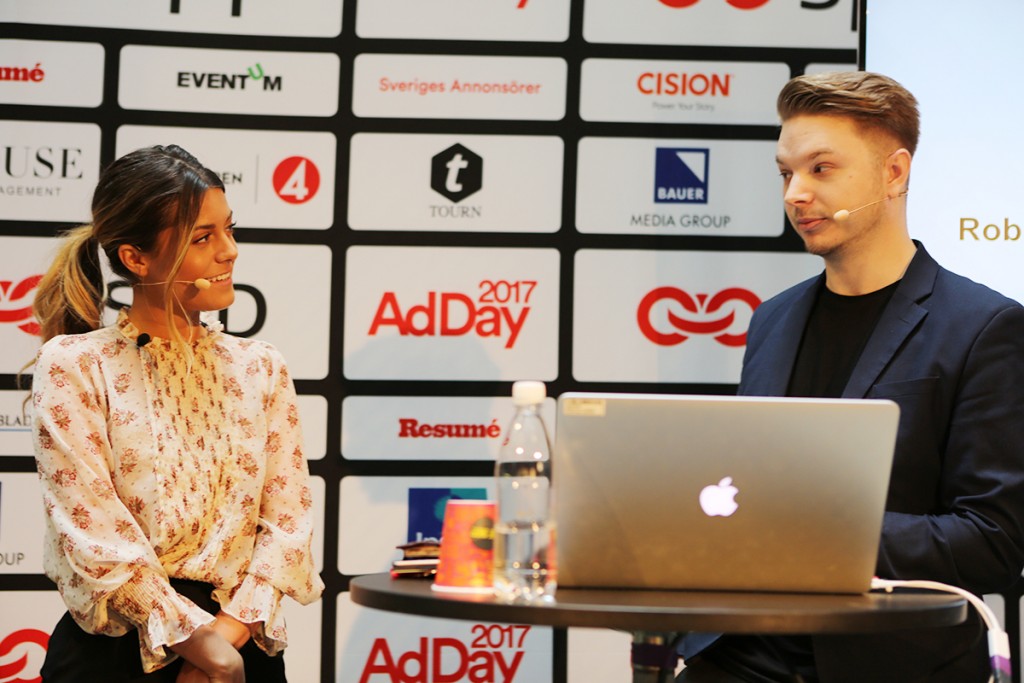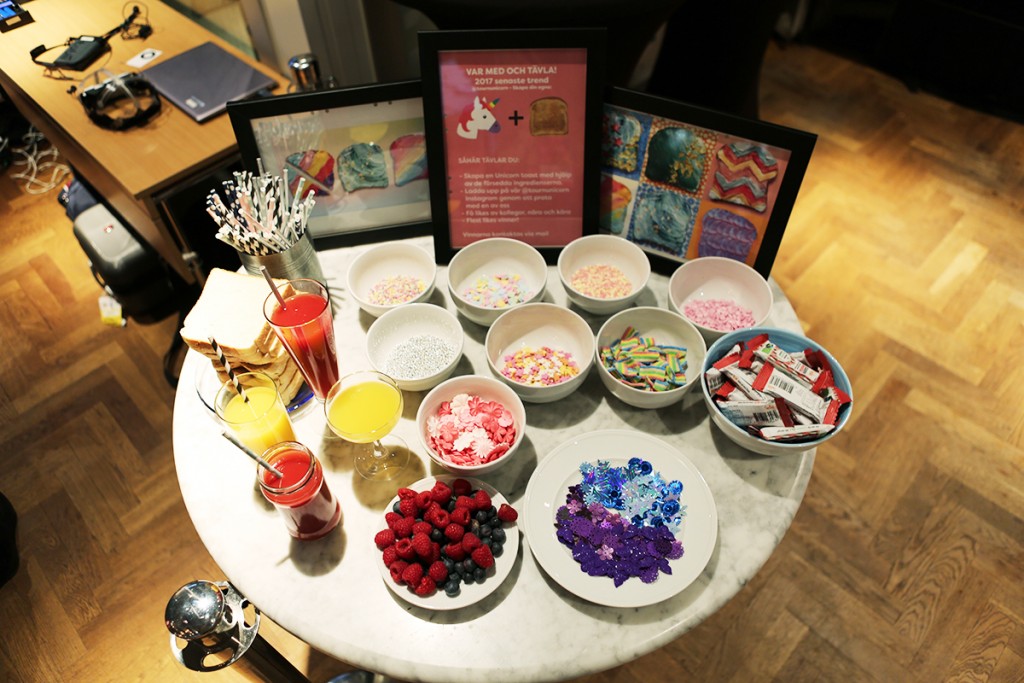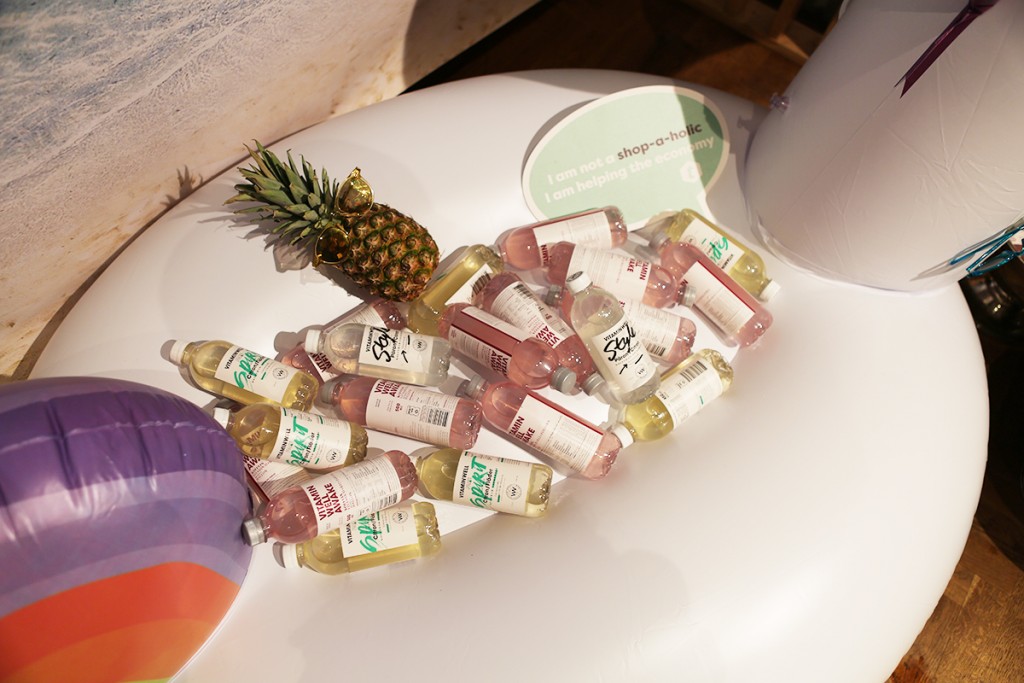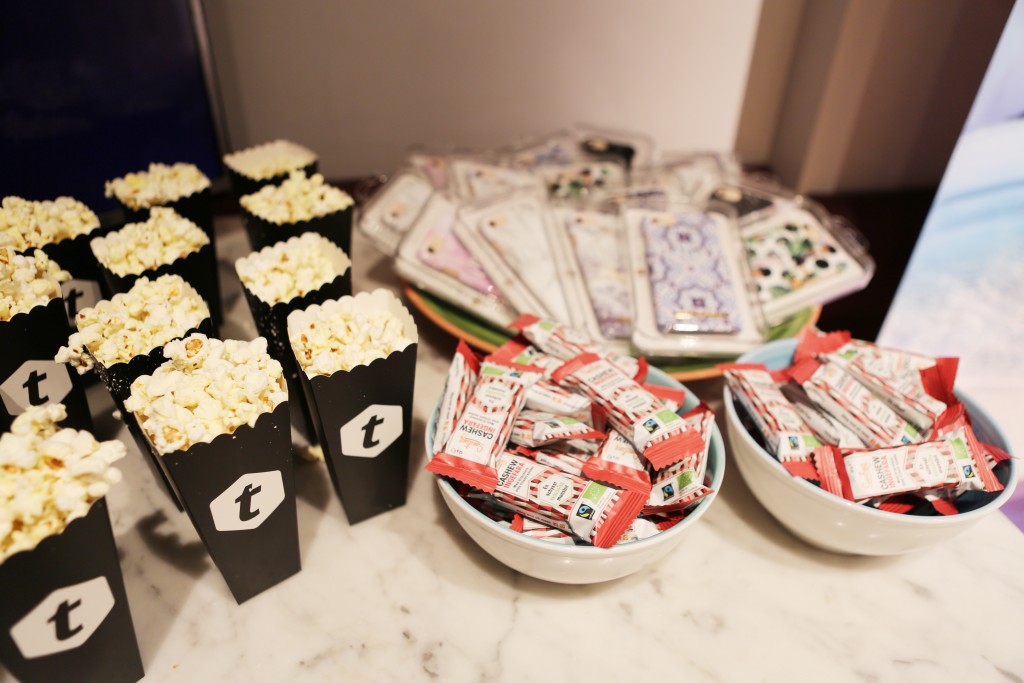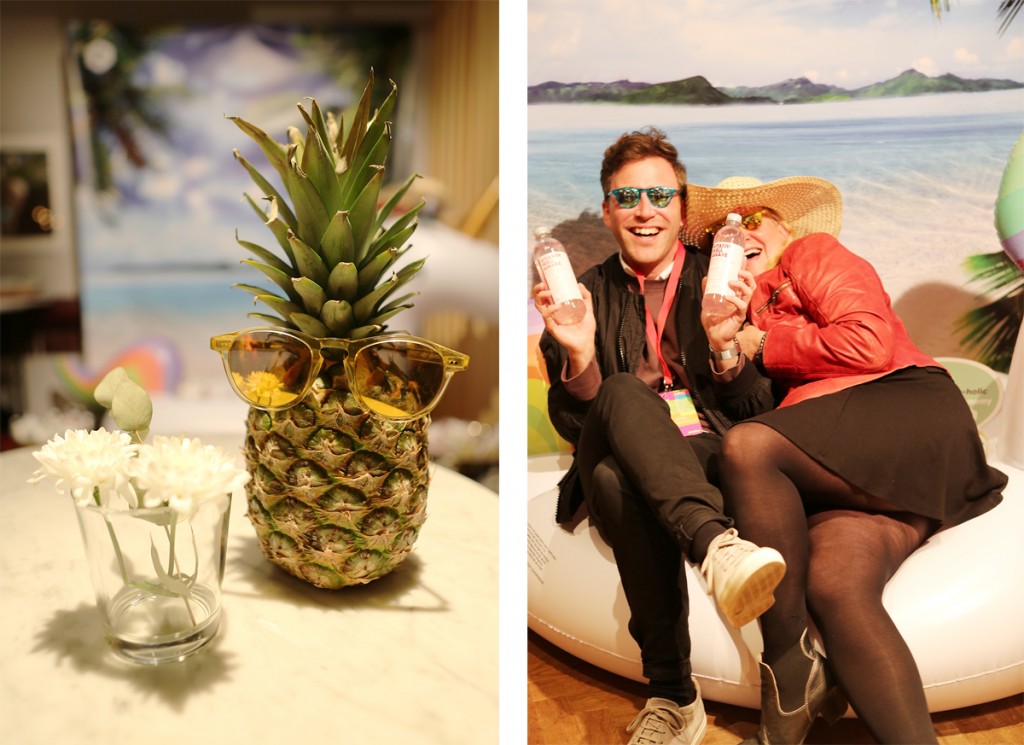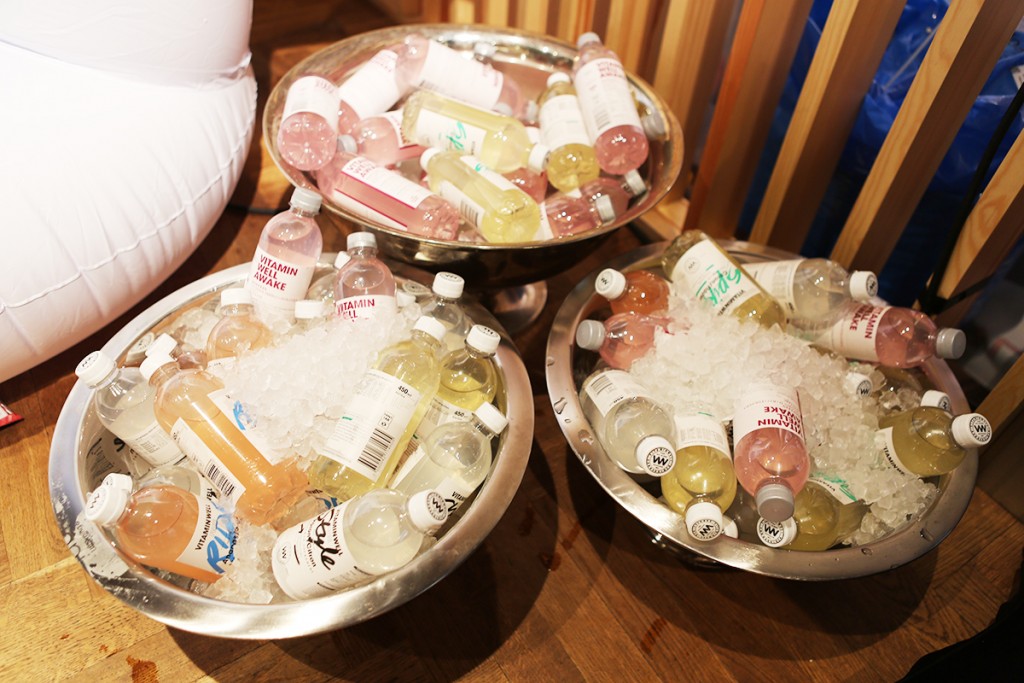 AdDay is an inspiration day for all advertisers, and of course Tourn were there! During the day you could listen to more than 45 different inspirators on several scenes, where they shared their ideas and thoughts about marketing, innovation, communication and entrepreneurship.
Everyone that came to our booth got the opportunity to compete in creating their own Unicorn toast, which was much appreciated and a fun competition for our visitors.
Besides that our CEO Robin Stenman and our influencer Bianca Ingrosso spoke on importance in building a relationship between influencer and audience. They also explained Influencer marketing and how Bianca inspires her followers by recommending products and services in which she believes in.
It was a very rewarding day with endless inspiration and we are glad we got to be a part of it!