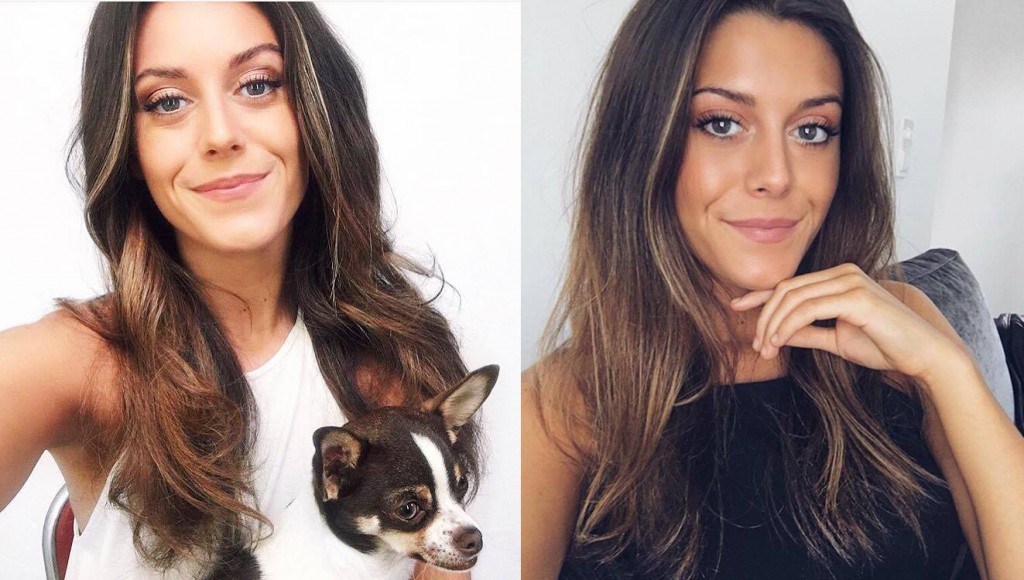 We would like to give our warmest welcome to our newest member in our Tourn-family, Bianca Ingrosso!
Bianca is known as a Top-blogger and TV personality from Sweden. We will together with Bianca and our Talent Director, Vanessa Behnam build a successful partnership by choosing the right collaborations that both suits her and her readers.
You will be able to follow Bianca and her family on channel 5 this fall and we can't wait for you to follow her fun, inspirational and joyful every-day life on her blog.
WELCOME BIANCA!