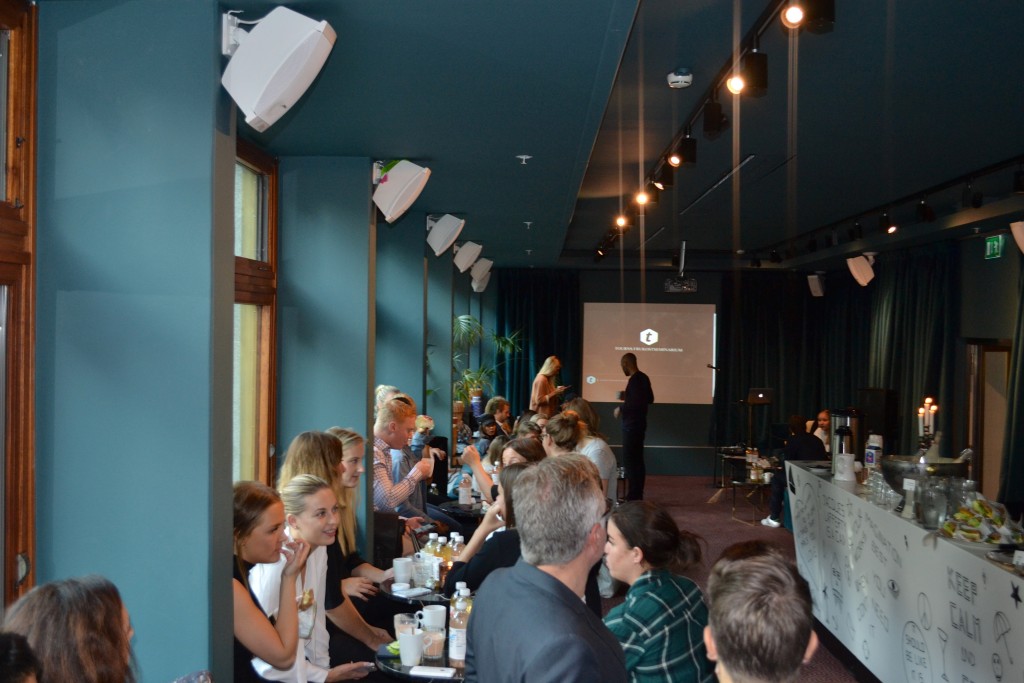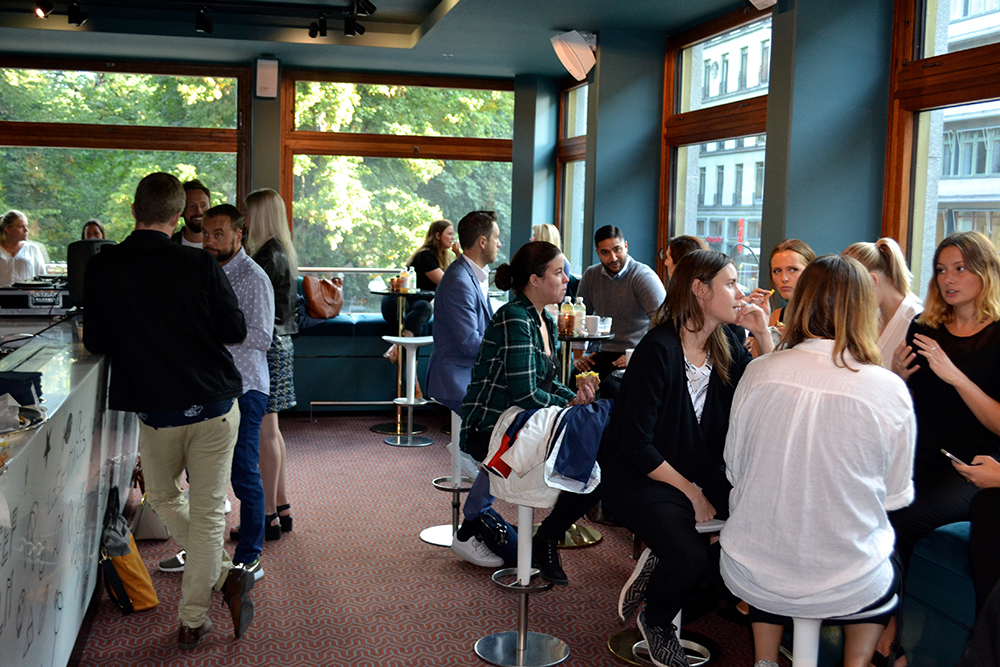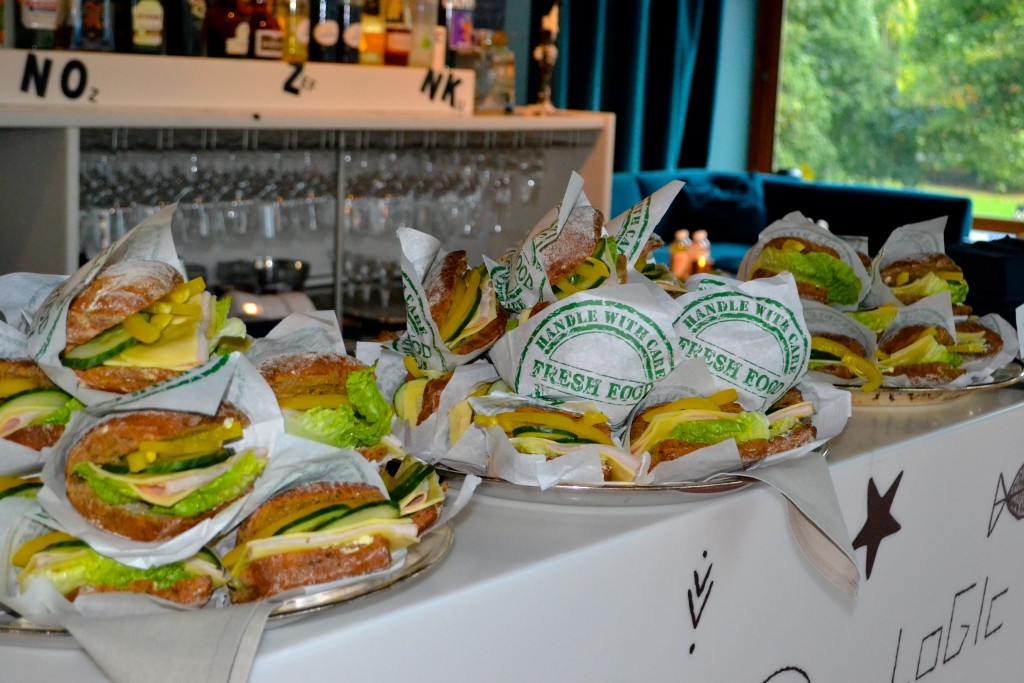 We have finally kicked off our breakfast seminar! The first one was held last Wednesday and future seminars will be held at the Scandic Anglais hotel once a month.
For each event we have invited a guest company and an influencer to talk on the basis of a choosen topic. The purpose of the seminar is to inspire, spark interest, provide tips as well as bring up news and current events.
At each breakfast a person from Tourn will hold a brief keynote talk and talk about what we're currently working on and how we can help  companies to further improve and develope their exposure in various applications and markets.
We also take time to provide answers to questions regarding working with and within social media. Last Wednesday the subject was : "Measurability of social media". Robin Stenman, CEO of Tourn, began with a short presentation of Tourn to the fifty attending guests, then talked about how to work with precise measurability. Measurability in advertising is our strength, where we hold unique features in the market that guarantees statistics and analysis both before and after a campaign.
With the help of our tools and data it is easier to choose the right direction for your campaign to give as much back as possible. The effect of identifying the right target market, profile and target audience by securing an effective profile and creating tracking to provide a report on the outcome is a profound key to success.
One of the biggest Swedish influencers right now, that is very hot on the market, is Bianca Ingrosso who was this morning's guest speaking influencer. Bianca is an amazing girl who works hard, sets high standards for herself and always want to deliver excellent results when doing collaborations. She talked about why she began to use social media, how she strives to improve as an influencer and how she approaches the use of her social channels.
One of Bianca's strengths is to be honest about herself, which has given her a very loyal audience.  With that comes a responsibility that she feels the need to live up to every day. Besides working a lot with social media, she announced that a reality show about her family is in the making for the TV channel Kanal5.
Last but not least, Mariette and Lovisa from Vitamin Well took to the stage. Vitamin Well works a lot with ambassadors, one of the largest being Zlatan Ibrahimović. Mariette and Lovisa talked about the huge development and profit the company has made in just a few years, the fundamental reason being their focus on social media.
They talked about how important it is to measure their various efforts to know if there is something they can improve on. In particular, they talked about daring to invest in and test new things, which led them to buy more in social media when they saw the results it produced. They say that "Content is king" and everyone should take advantage of it's strengths. They also mentioned how important it is that you are active and up to date on things happening to keep yourself aware of opportunities that arise within social media.
All in all it was a  very inspiring and energetic breakfast with good and worthwhile content for our guests to take with them on their work day. Thanks to everyone who came! See you again on the 12th of October at the Scandic Anglais! For questions about our seminar, or to sign up for an invitation to the next breakfast, email [email protected]