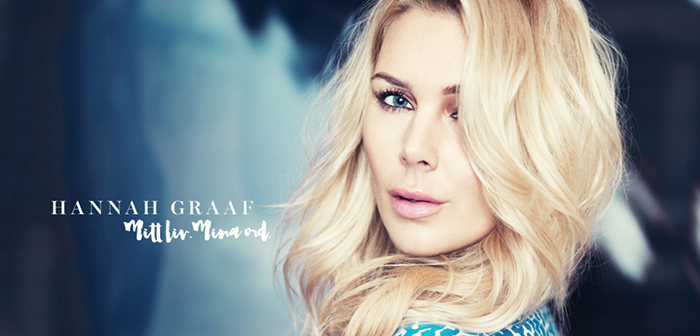 We would like to give our warmest welcome to our newest member in the Tourn-family, Hannah Graaf!
Hannah is a well- known top-blogger, designer, entrepreneur and a mother of four. She started her own fashion brand, FEMME Collection a few years ago, which has led to a great success. Her design has a Scandinavian minimalistic touch that attracts most women in her target market.
We are so happy to work close with Hannah and her team at FEMME and we look forward to a successful partnership.
Read more about her every day life with her family, friends and entrepreneurship on her blog: http://www.femme.se/hannah/
Welcome Hannah!