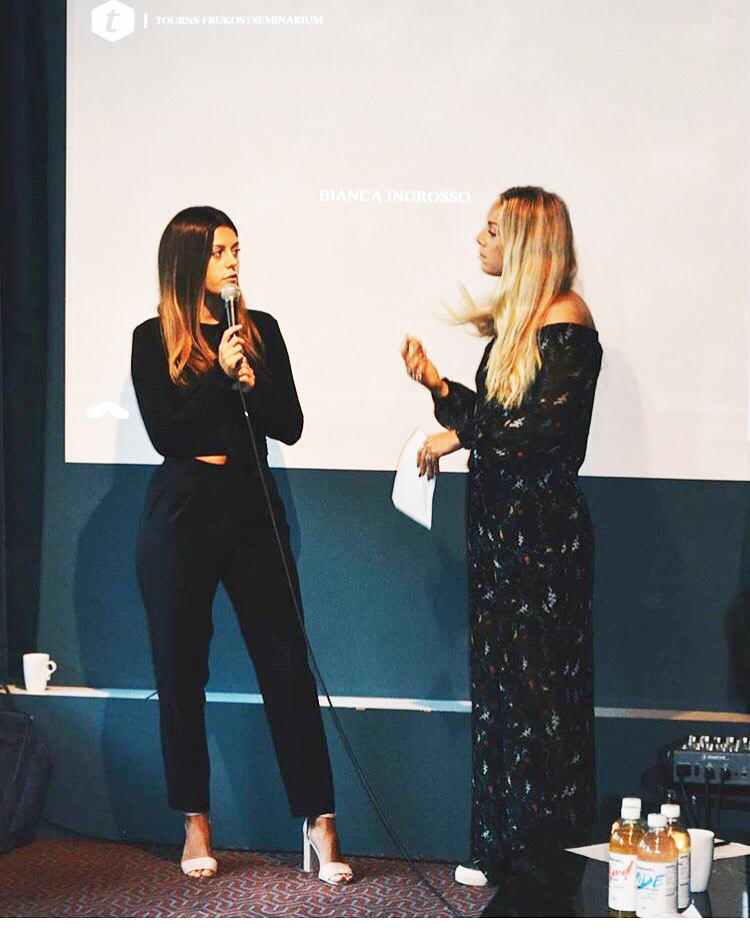 Many thanks to those of you who came to our last breakfast, we now looking forward to the next one the 12th of October. The breakfast is to inspire and arouse interest, provide tips and come up with news, as well as provide answers to questions regarding working with and within social media.
In the coming breakfast is today's topic "Trends in social media". We can see how new channels emerge and that blog is not longer the only platform for influencers to use. Nowadays a single influencer reach out to their followers and readers through multiple platforms such as blog, Instagram, Facebook, YouTube and Snapchat with more. We can see that blog traffic in Sweden fell by around 400% over the past three years, but that does not mean influencers decrease in the number of faithful followers, instead they increase. Since it is important for brands and companies to advertise to the right audience, it is important to know which channel you should use. We will lift and dive deeper into this during our breakfast seminar on the 12th of October at Scandic Anglais.
We are visited by Michaela Forni, an entrepreneur, blogger and writer who enjoys life to the fullest. She has since 2004 been running the blog forni.se which reach out to thousands of young women, mostly aged 20-35 years. Michaela has just released her third book "I'm not perfect, unfortunately," which is a book about anxiety. In addition to the blog and her writing she runs her instagram @michaelaforni with over 89,000 followers, is the host for web-TV, participate in podcasts and writes columns.
We also get a visit from Nelly.com which is a leading online fashion and has a wide range of the latest trends in fashion for a youthful, trendy and outreach audience. Nelly inspires with news every day with over 700 different brands.
If you want to visit our next inspiring breakfast, email [email protected]
We look forward to meeting you!