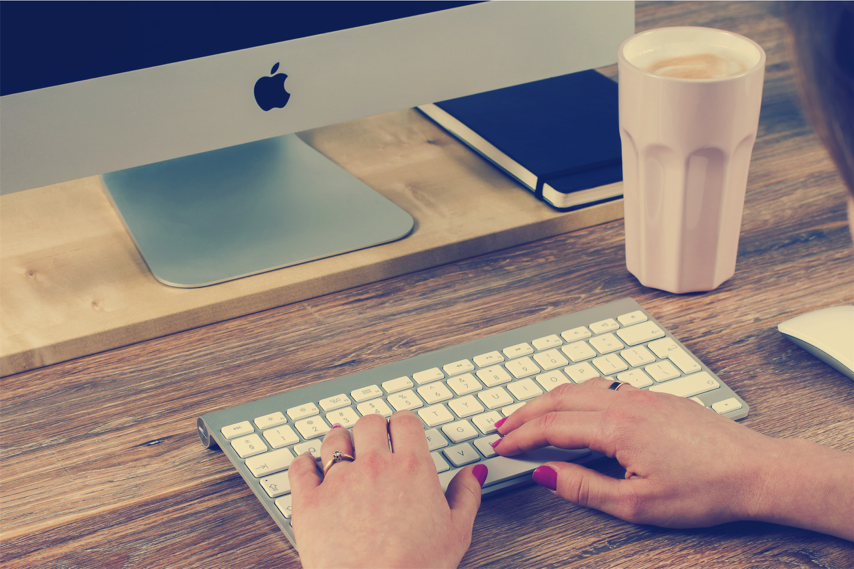 Video
2016 was the year where video influencer marketing really took off. Collaborations with influencers on Youtube, livestreams and instastory was highly requested by some of the largest companies.  Bloggers started understanding the importance in being visible in channels. Similar to bloggers, we now also have Youtubers who are solemnly working with content on their channel. It's also proven that Youtube has the highest ROI according to Forbes.
Transparency
People also started focusing on relevance, not reach. The possibility to get the correct statistics is dominating the business since it there is always that reach for transparency.
We need to be able to get the correct statistics and get a good understanding in who has the highest conversionrate etc. The technological part in this is crucial. We want to be as transparent as possible.
Microinfluencers
The term Microinfluencer might be popping up a lot more in 2017. Microinfluencer is a name for an influencer with less followers but with a high engagement rate which might lead to a higher conversion rate than an influencer with a big following.
Technology
We also have to talk about VR-Technology and the increasing of 360 videos which is a hot topic right now. It was the Christmas present of the year and had a huge breakthrough all over the world.