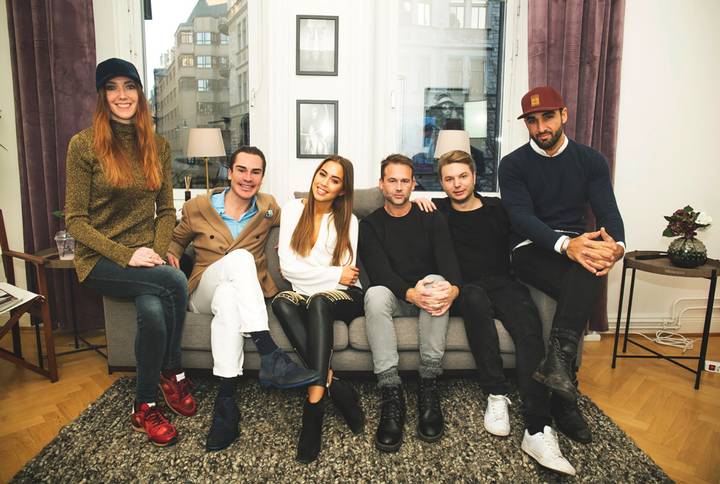 Dagens Media are writing about their collaboration with Kenza. 
We are so proud of Kenza being being the front figure for this months Glossybox – The pink Diamond! Glossybox is celebrating their fifth anniversary this year and they are doing it by collaborating with one of Swedens biggest influencers.
There is always a message, a theme and a story behind each Glossybox. The Pink Diamond box is all about embracing strong women. Glossybox describes the collaboration with Kenza as a perfect match. "She is a real powerwoman, a big influencer and a fantastic person, says Victoria Senkpiel co-founder of Glossybox. The beautybox "Glossybox" is being sent out to over 50 000 subscribers each month and are continously growing on the market.
Read the full article HERE.