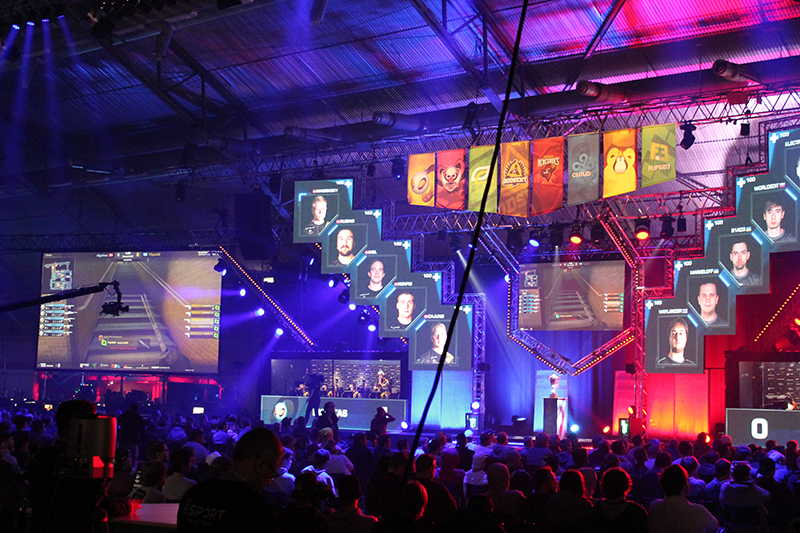 Tourn starts working with professional E-sport profiles.
Swedish e-sports has long been at the top of the world and is today followed by a growing audience of millions.
Tourn will become the sales partner for Orlando John's E-sport stars.
Orlando John is a leading Swedish agency in E-sports with two very prominent Swedish profiles Emil 'Heaton' Christensen and Jonathan 'Loda' Berg.
Heaton a former counter-strike player and now team manager is a columnist in Metro, host of Esportpodden and set to participate in the next season of SVT's Mästarnas Mästare as the representative of e-sports.
All profiles from Orlando John reach over 5 million fans and it will be fantastic for us to start working in this sector and to reach a whole new audience.
We have also visited DreamHack last week where we got an exciting glimpse into the world of E-sports and its grand following.
The best players have grown into worldwide superstars and they will only get bigger.